Userful Enterprise
For Mission-Critical Deployments
Content from any source to any combination of screens and video walls and interact with those sources in real-time.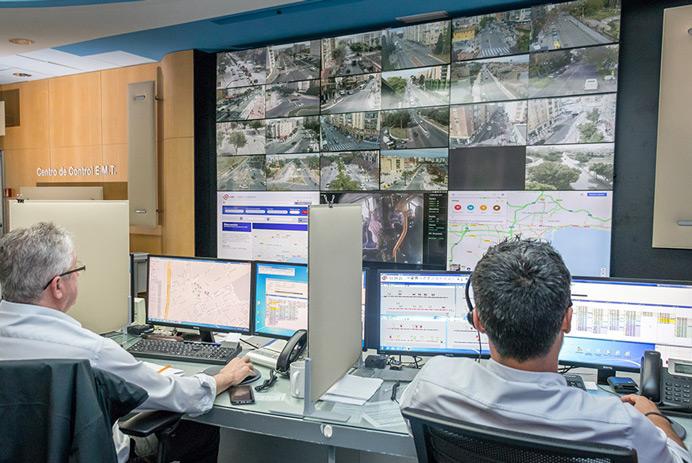 1000+

Companies have already started using Userful's platform



Key Features
A Feature-rich Solution for Mission-Critical Deployments
Stream any source to any screen
Our streaming technology ensures compatibility for all applications and content sources needed. Stream any content source onto any display.
Role Based Access Control
Designate and restrict specific features based on custom teams. Assign users to groups based on team members or individual roles.
Enterprise Security
Architectural approach, ability to set a server in a secure location, and fully locked down software ensure security and peace of mind.
Unlimited Sources
By ensuring the right people have the right information at the right time, Userful helps turn data and information into operational awareness and operational excellence.
Supervisor dashboard
Allows managers to simultaneously view near-real-time video streams of the live content on all their control room video walls and LED walls from a single browser web page.
Automated Failover
On-Premise servers offer options to add backup servers to ensure continuous system availability. Settings are automatically shared between the primary server and backup server.
Source Switcher
Non-admin staff can change sources on any video wall or display with a single touch on a tablet or phone from source switcher options enabled by the Administrator.
Preset Switcher
Administrators can preset multiple layouts and content configurations across all displays and either staff or administrators can invoke presets using any device.
Browser-based
The browser-based interface allows easy-to-use drag and drop for setting up displays and managing content. Manage locally via the LAN or use the cloud to centrally manage displays globally.
Picture-In-Picture
Enables users to display sources in inset windows while the main source content continues to play in the background.
Monitoring Tools
System diagnostic alerts and analytics visualizations to help identify potential network or server resource constraints before they affect performance.
Mirror Group
Synchronize playback of a single source across multiple displays or video walls (the same content plays at exactly the same time).
Interactive viewer
Software KVM feature allows you to control the keyboard and mouse of interactive sessions from a browser
Scheduling
Schedule content and layout changes on all displays, video walls and LED walls across multiple locations.
API
Userful REST API allows customers to programmatically interact with the video walls and displays using third-party applications.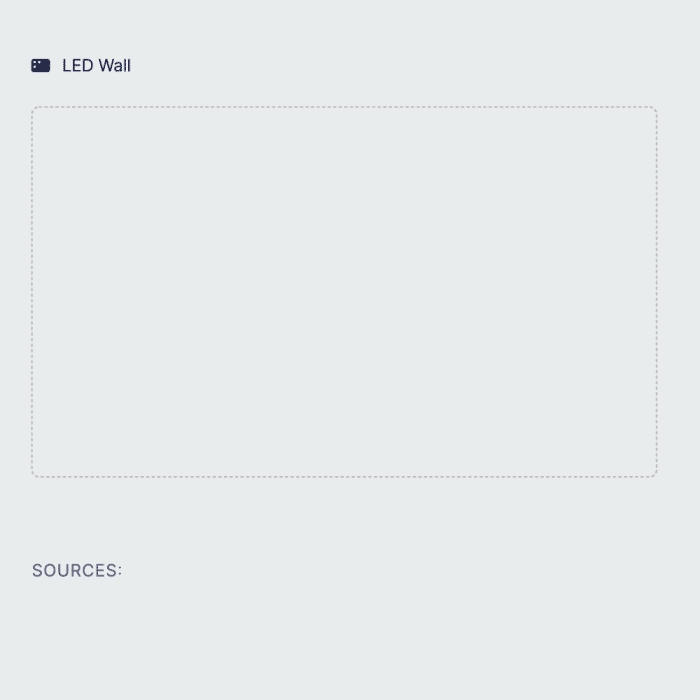 Command & Control
Full control to place windows free form to create your custom workspace, in real-time. Software KVM allows keyboard and mouse interaction.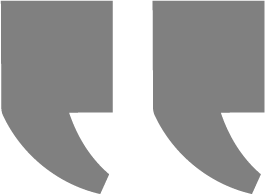 We use it as a credibility piece with our prospects... to show our capability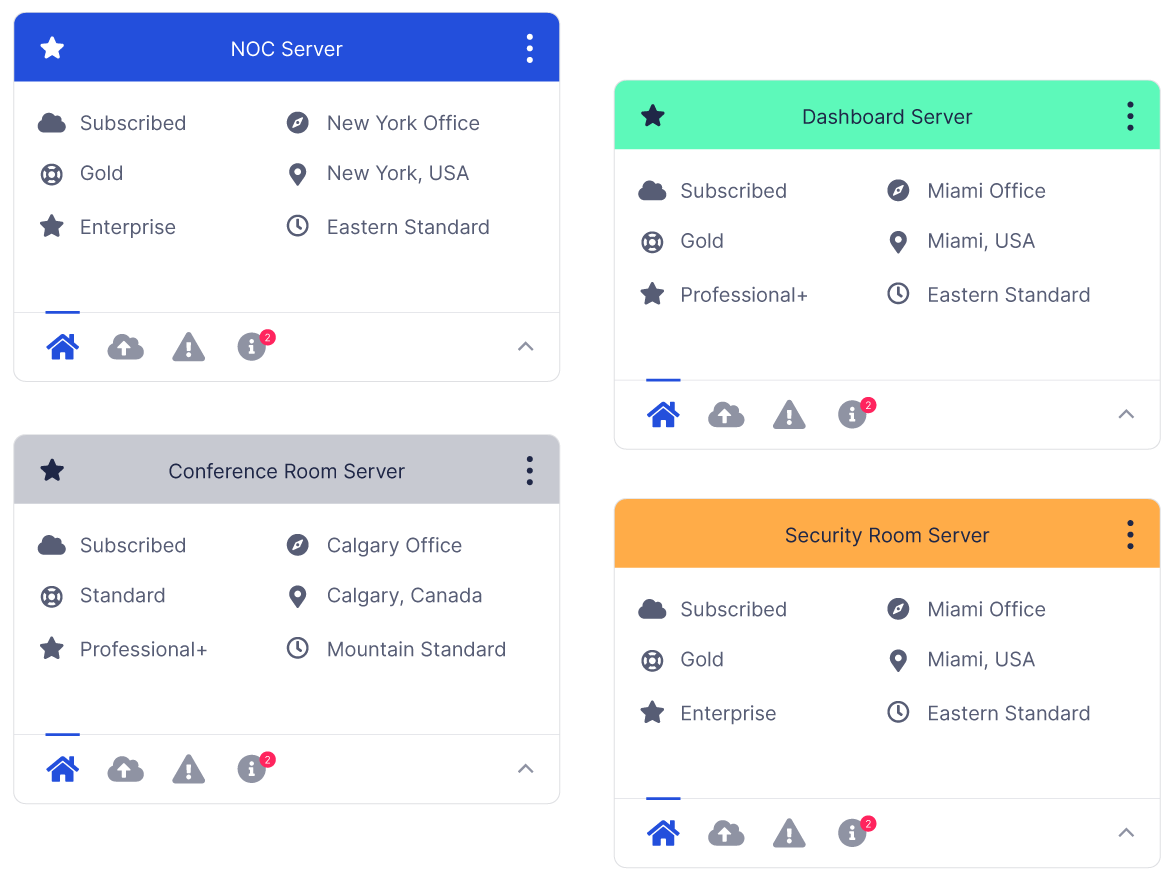 Easy to Manage
Userful Manager allows customers to centrally manage and control Userful servers, displays and then content on them either locally for offline deployments or through the cloud for online deployments.
Userful Manager and the Supervisor Dashboard make it easy to remotely manage and monitor multi-site deployments worldwide.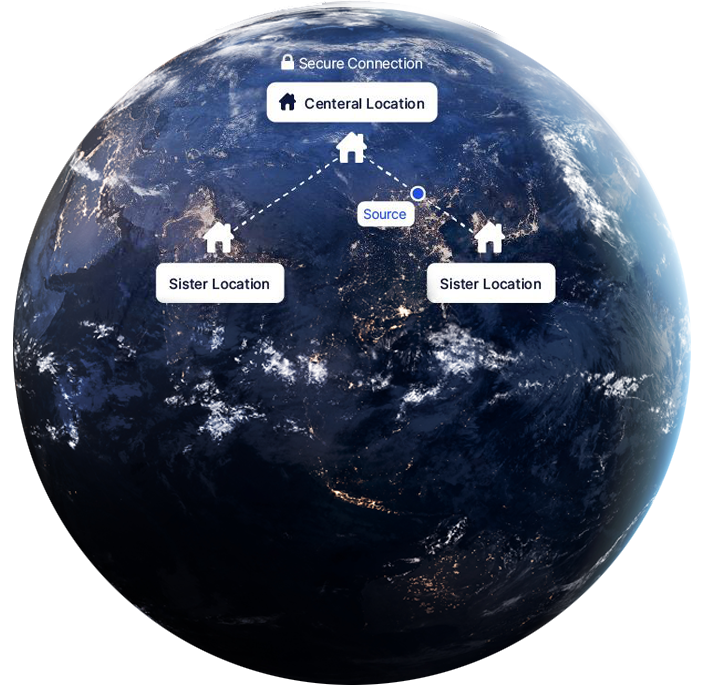 Secure Enterprise Streaming
Enable multiple locations to securely share local sources over the network to their sister sites. Ensures better collaboration across sites and improves operators' situational awareness.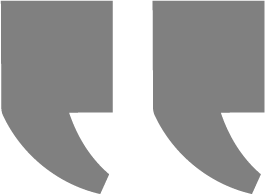 We use it as a credibility piece with our prospects... to show our capability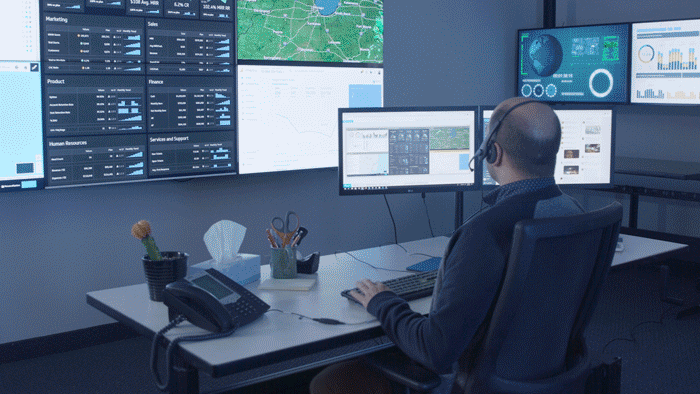 Anywhere Operations
Deliver the flexibility needed for collaboration across sites or even from home offices. Remote staff can securely view and interact with content on their Userful displays from a remote location.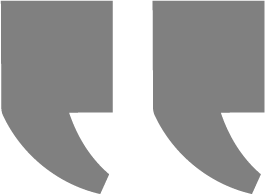 Userful was the easiest and most intutive to use, while still remaining competitive.
Visual Networking Platform Data Sheet
Download datasheet for summary full feature list.
Download Data Sheet
Book a Meeting
Schedule a Demo with a Userful Specialist Today!
Schedule a customized demo with a Userful specialist who will create a display setup based around your project requirements.
Book Meeting
It takes 10 seconds to schedule. We can't wait to meet you!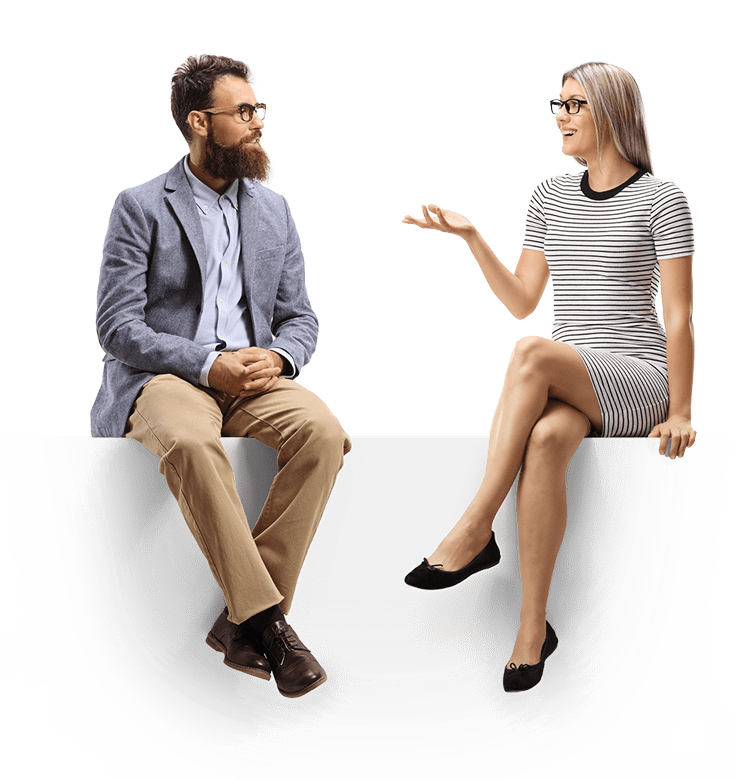 Industries & Verticals
A Featureful Solution for a Wide Variety of Use-cases

Usecase
Control rooms
Control Rooms need video walls to ensure situational awareness and to facilitate decision-making in mission-critical environments.

Usecase
Data and Dashboards
Use displays to show dashboards, and business intelligence. Ensure all staff has the data and information they need at their fingertips.

Usecase
Meeting/conference rooms
Use a video wall for collaboration and for video conferencing. Ensure your team works together efficiently whether in one office or many.

Usecase
Executive office walls
Display multiple data sources, connect desktop for presentations, or for video conferencing in executive suites.

Usecase
NOCs and SOCs
Network Operation Centers and Security Operation Centers need video walls to monitor key infrastructure.
Visual Networking Platform
Looking for a complete platform that can handle multiple deployment types across different locations?
Userful's complete Visual Networking Platform allows IT administrators to centrally manage all their displays and display applications globally.
Learn About Our VNP