Operations Centers
Reliable mission-critical performance for your Operations Center
Userful's software solution for visual applications can reduce the total cost of deploying your Control Room by up to 40%.
1000+

Companies have already started using Userful's platform





Hardware-Defined Solutions
Using traditional AV solutions in control rooms or operation centers will force you to integrate multiple independent AV hardware components and rely on complex decentralized architectures to achieve your video wall requirements.
Increased maintenance burden
Excess proprietary hardware
Expensive total cost of ownership
Multiple independent AV components
Software-Defined Solutions
Userful removes the need for excess proprietary hardware from your project by utilizing an private or public cloud architecture that connects all your sources directly to your video wall.
Simplified troubleshooting & maintenance
Single server replaces all proprietary hardware
Reduced hardware & cabling costs by up to 40%
Minimal potential points of failure in your system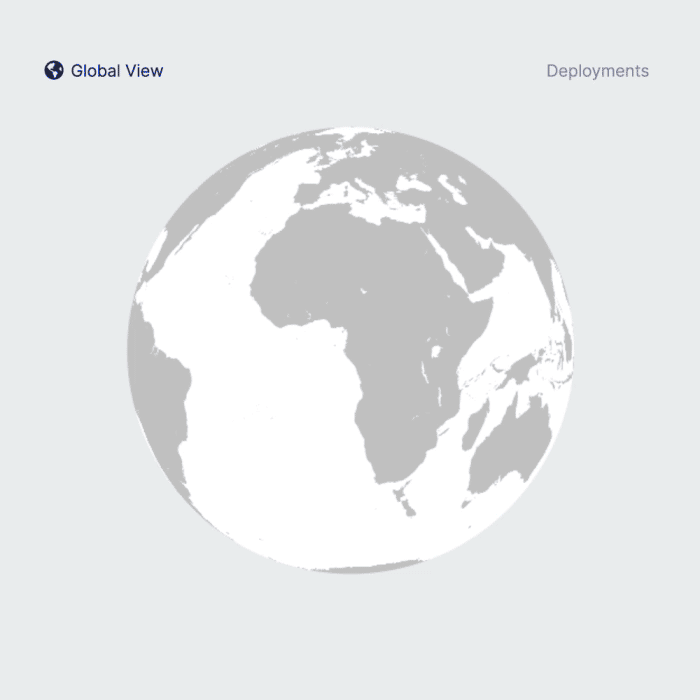 Anywhere Operations
Allow your operators, no matter where they are located, to control and stream any source of information to any screen around the globe using a keyboard & mouse. This will enhance real-time collaboration and improve your operators' situational awareness.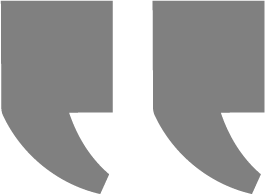 The flexibility of delivering the video wall content via the network, and having the streamlined zero clients on-site, rather than having media players, and controllers that take up a lot of space, is a great advantage to the Userful solution.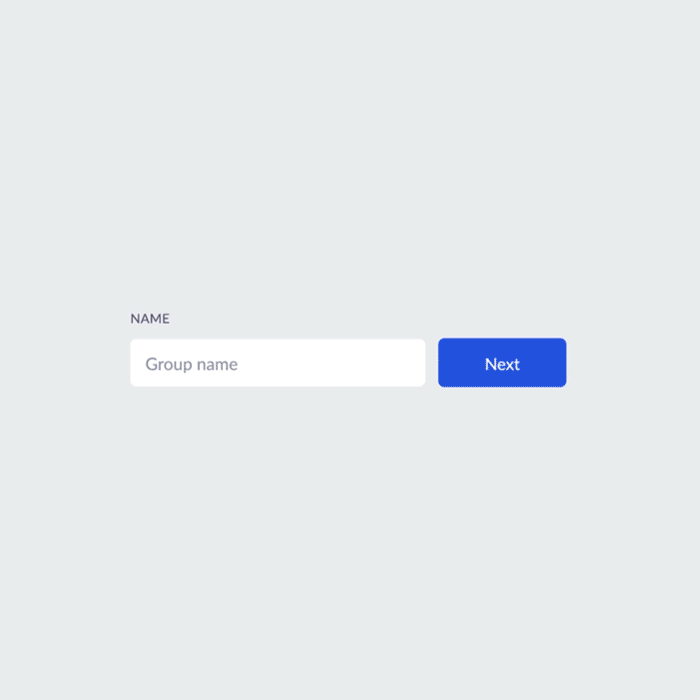 Role Based Access Control
Designate and restrict specific features based on custom teams. Assign users to groups based on team member or individual roles.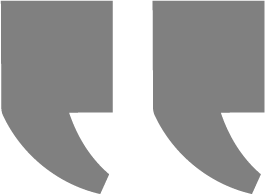 From a technical standpoint, it was the most modern way to present a video wall and the most flexible.

Connect Any Display
Userful's software solution is display-agnostic and built to run on open, non-proprietary hardware. This means you can remove substantial amounts of hardware and reduce installation costs, and points of failure.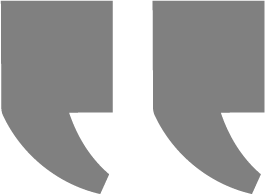 The flexibility of the Userful devices allows us to use the same system for individual display or for display walls. This allows our digital display dollars to go further and thus allowing us to invest in a more robust digital display environment)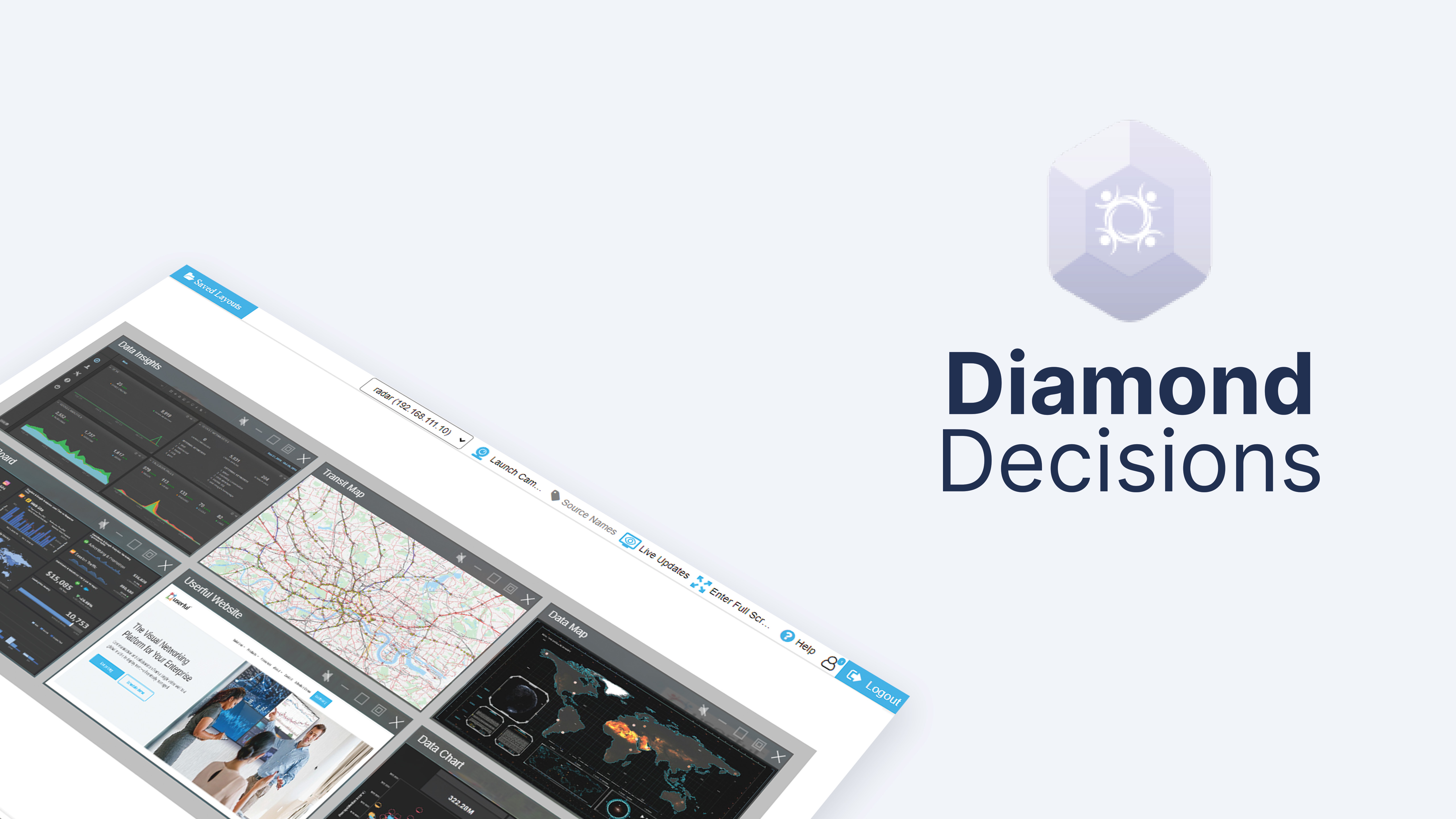 User-Friendly Collaboration & Visualization
Userful Diamond Decision is the native application of The Userful Visual Networking Platform developed to ensure operators are able to easily and directly interact with content sources and collaborate in real-time.
Unlimited Dynamic Sources

Add any content source (Native Web Browsers, VNC, RTSP/RTP etc.) with no extra licensing costs.
Flexible Workflow

Easily share, add, change, or remove sources of information using the same platform.
Explore Diamond Decisions
Solution Brief: Userful for Operations Centers
Get a complete overview of how the Userful platform and Diamond Decisions application create the ideal solution for mission-critical collaboration & visualization
Download Solution Brief
Operations Centers
What kind of control room are you looking for?
Enterprise Product
Userful Enterprise Optimizes Control Rooms
Content from any source to any combination of screens and video walls and interact with those sources in real-time.
Explore Enterprise Product
Book a Meeting
Schedule a Demo with a Userful Specialist Today!
Schedule a customized demo with a Userful specialist who will create a display setup based around your project requirements.
Book Meeting
It takes 10 seconds to schedule. We can't wait to meet you!